Finding a Charity Accountant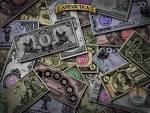 A good place to find a Charity Accountant to help is from the student body of trainee accountants who would like to have on their CV the fact that they act as your Treasurer.
The Institutes have websites but they may charge you money to post your vacancy.
Another place to find help is from retired accountants who may have a little more time to help you.
Post these opportunities in all of your local volunteering websites such as your local CSV or www.Do-it.org. Just be specific about the time needed and the skills set.
Your advertisement might be something like,
"Trainee accountant needed for 4 hours a month to help charity relieve the suffering of the poor."
Or
"Year End accounts need finalising by local charity. Please give 4 hours to prepare the accounts for auditing in April"
Have a look at this website and put your opportunity on the site.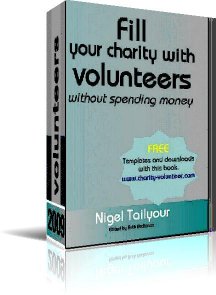 ---
These people too will have a volunteer for you if you put your opportunity on their site:
There are many more links and helpful short-cuts in the book,"Fill your charity with volunteers"
Find great articles and information at the Article Dashboard Directory

- Find Articles you can use for free at ArticleDashboard.com
---
Leave this Charity Accountant page and return to Charity Volunteer home page